Ammonium tetrachlorocuprate
Formula: (NH4)2[CuCl4]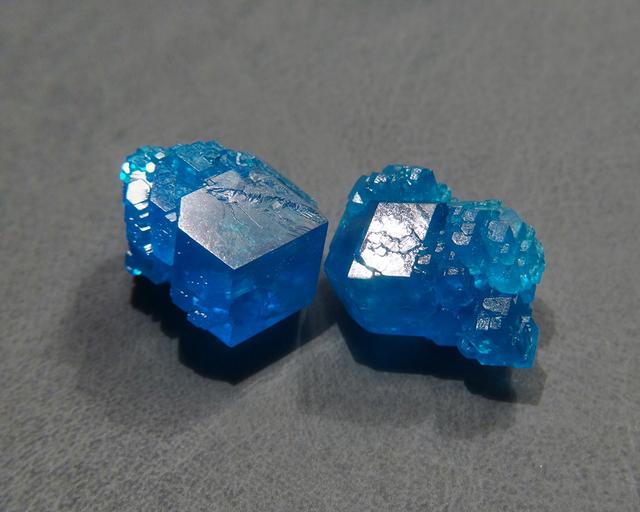 Blue crystals, obtained when ammonium chloride NH4Cl is crystallized together with copper(II) chloride CuCl2.
Properties
Crystal shape: distorted rhombododecahedrons, octahedrons
Color: greenish-blue, teal. Less blue than copper sulfate
Stability on air: stable
Preparation
To prepare ammonium tetrachlorocuprate, dissolve ammonium and copper chlorides in water, in 2:1 molar ration, then crystallize the solution. Reaction equation is:
2NH4Cl + CuCl2 = (NH4)2[CuCl4]
Safety
All copper compounds are moderately toxic.
More photos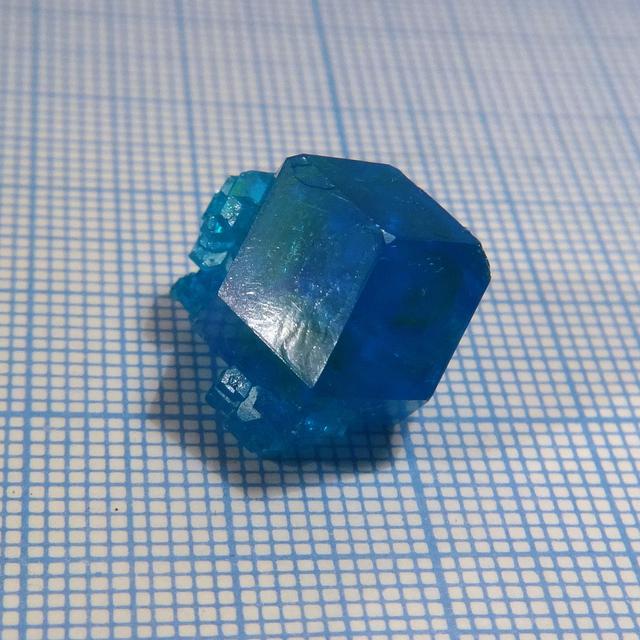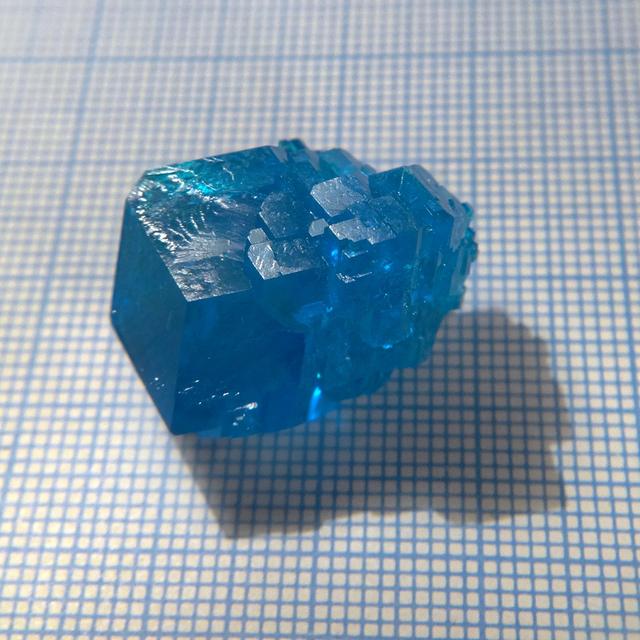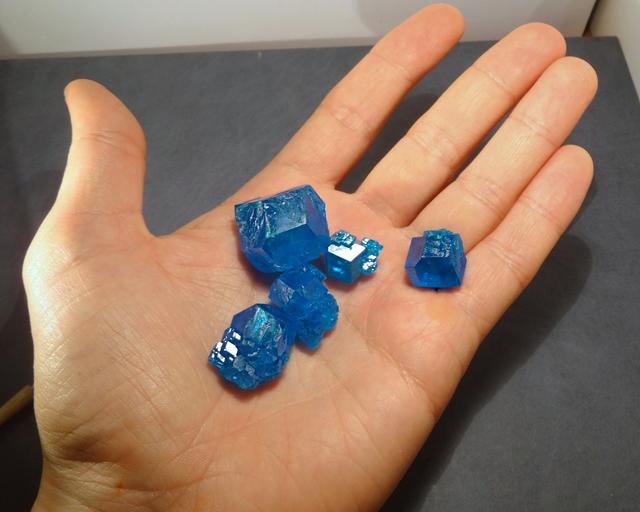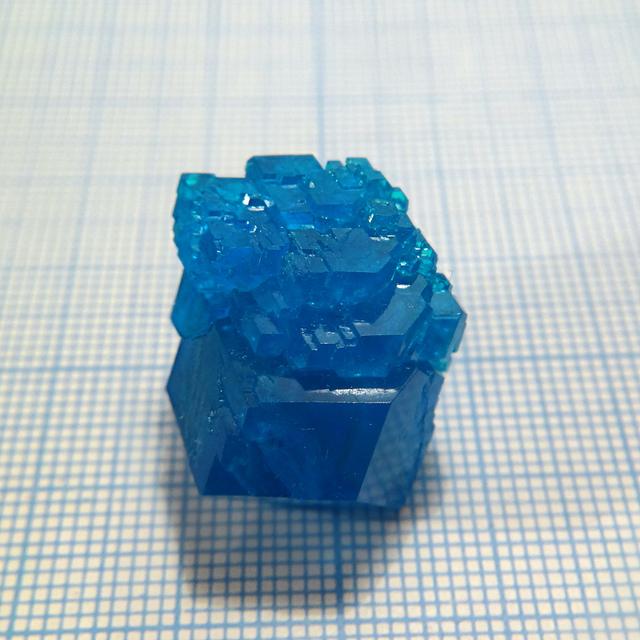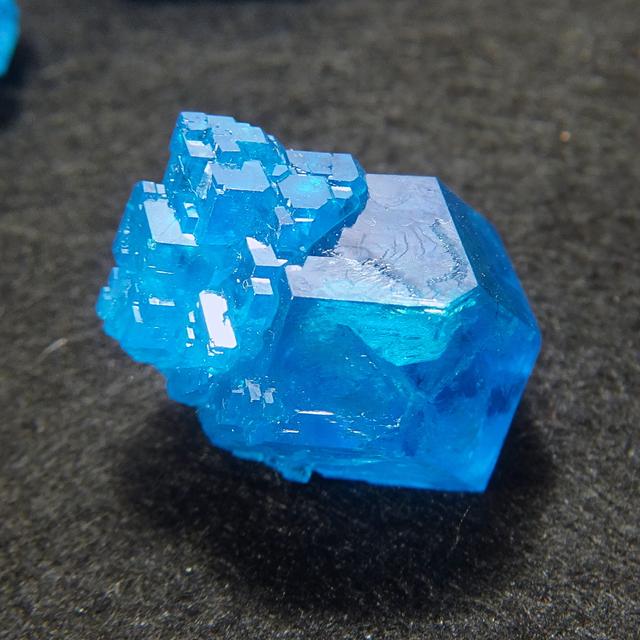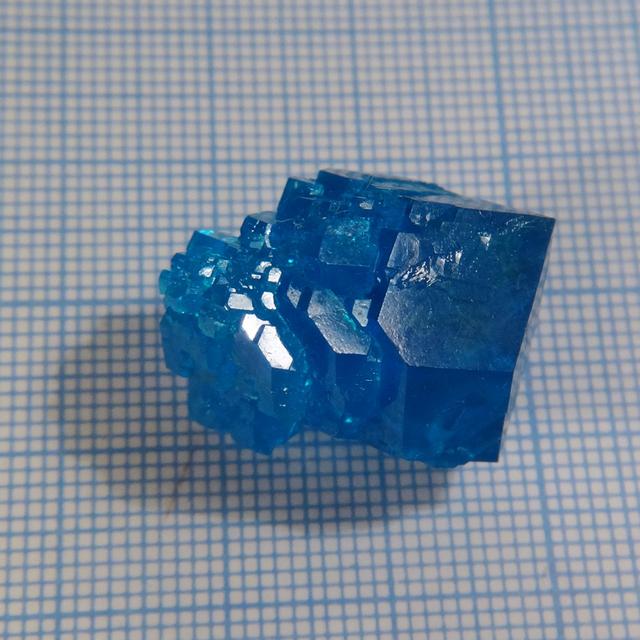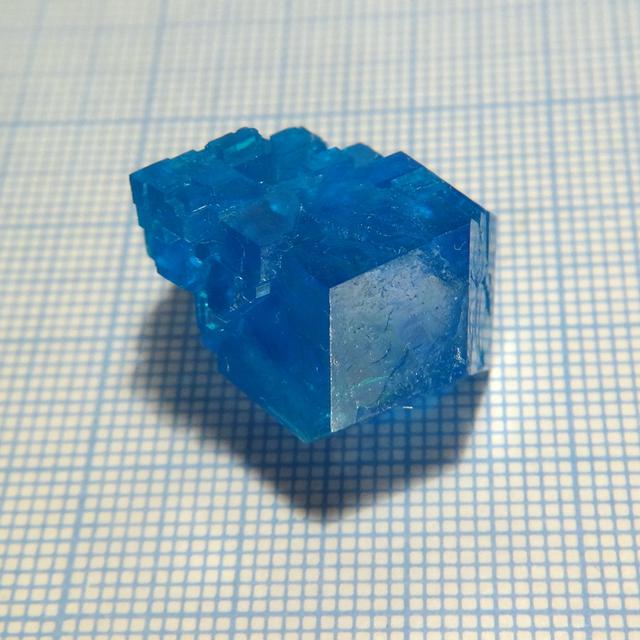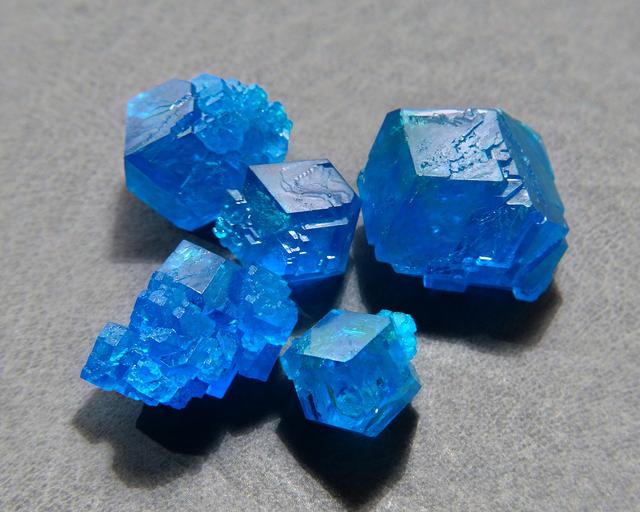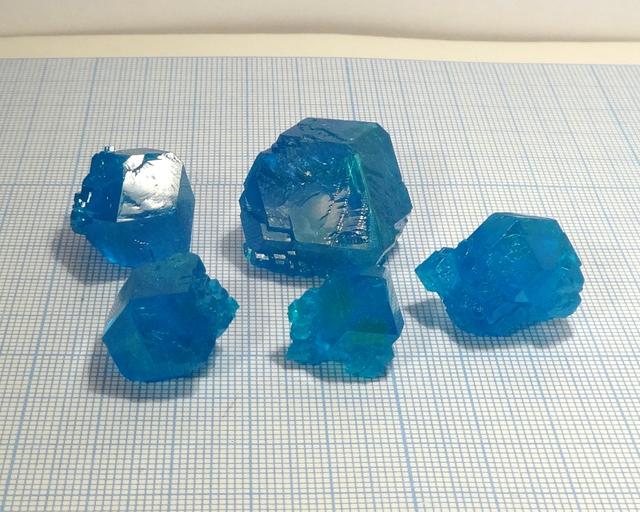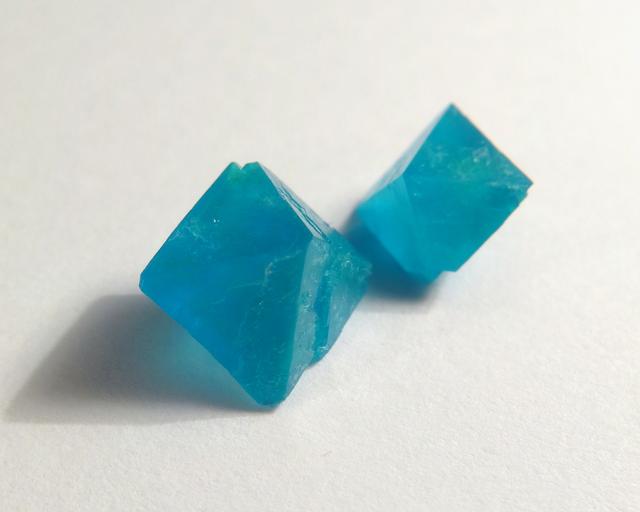 References