Formula: NH4NaSO4·2H2O.
Artificial analog of the mineral lecontite.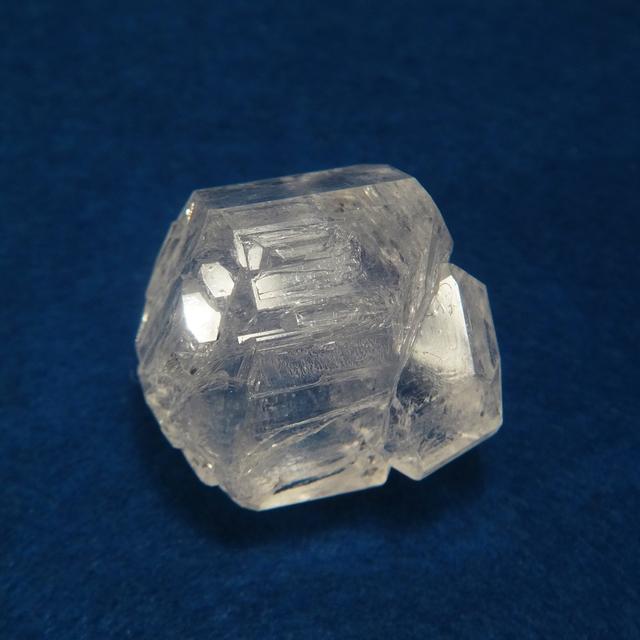 Properties
Crystal system: orthorhombic
Crystal shape: compact
Color: colorless
Stability on air: stable
Preparation
Mix equimolar amounts of sodium sulfate Na2SO4 and ammonium sulfate (NH4)2SO4, dissolve them in water and crystallize. Sometimes it is used as fertilizer and can be purchased ready.
Growing
Grows fast, but easily forms opaque inclusions. Probably, these inclusions are caused by room temerature changes.
Safety
Safe.
More photos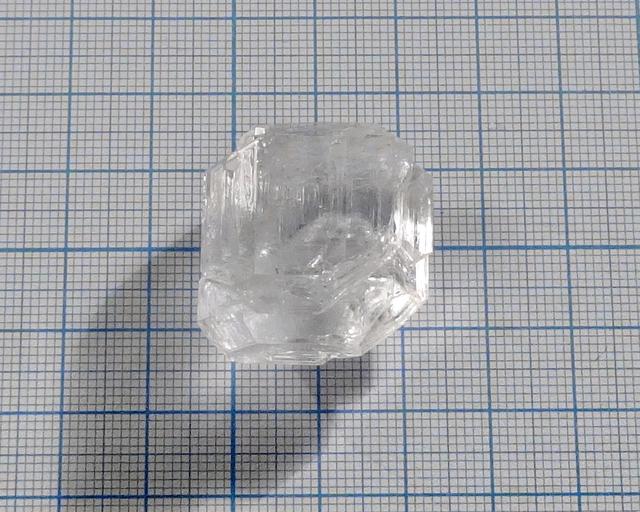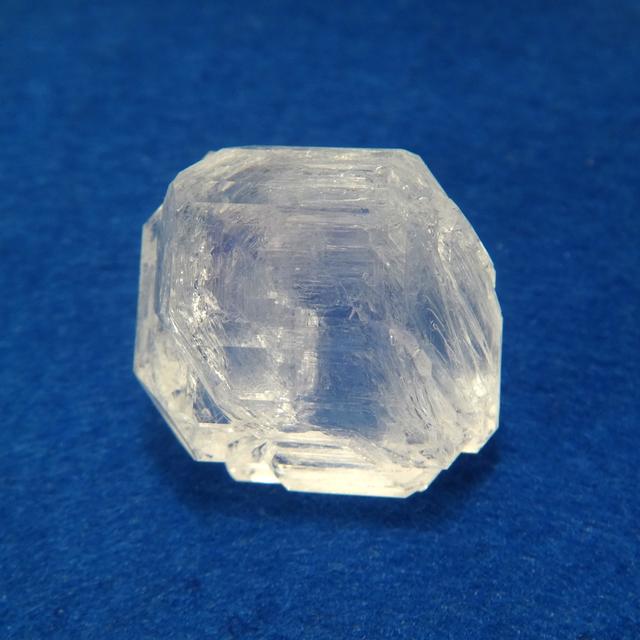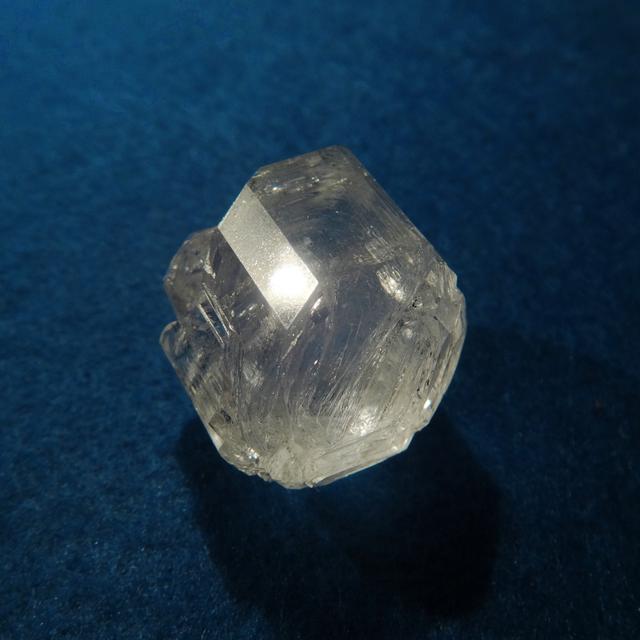 References